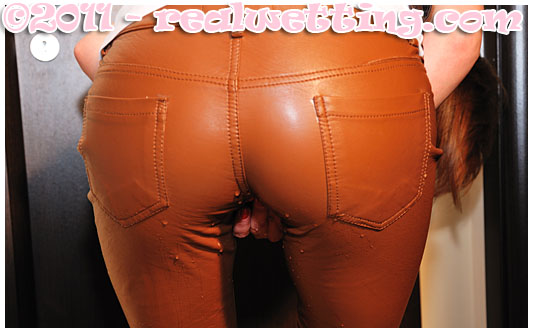 After a whole day holding her pee, Alice finds herself in front of a locked bathroom door. She struggles to hold it inside, but, loses the battle. Pissing herself and wetting leather pants and pantyhose.
This clip was requested. Continue to send us your scenarios.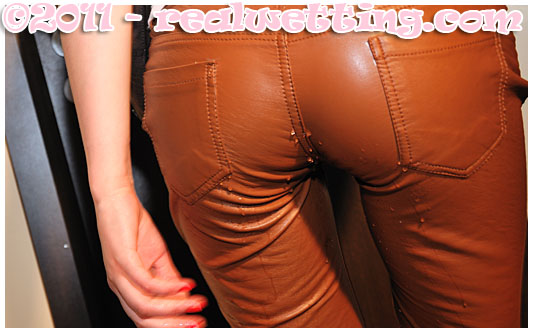 MEMBERS cand download this photoset by clicking here.