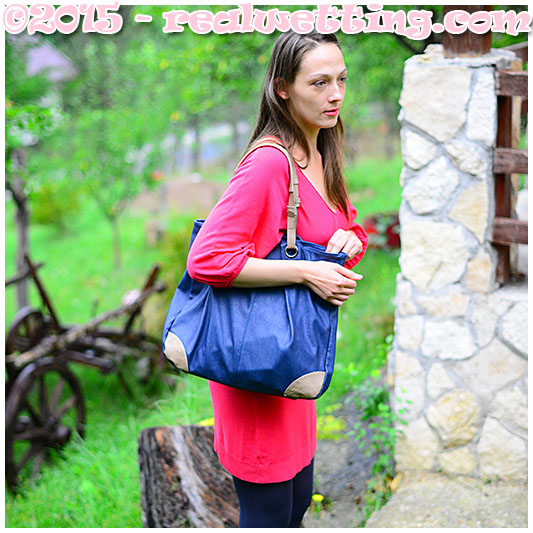 Desperate to pee Claudia tries to make it home to use the facilities. She squirms and struggles all the way up to the house. She stops to search for her keys in the huge hand bag she was carrying but she loses it right there.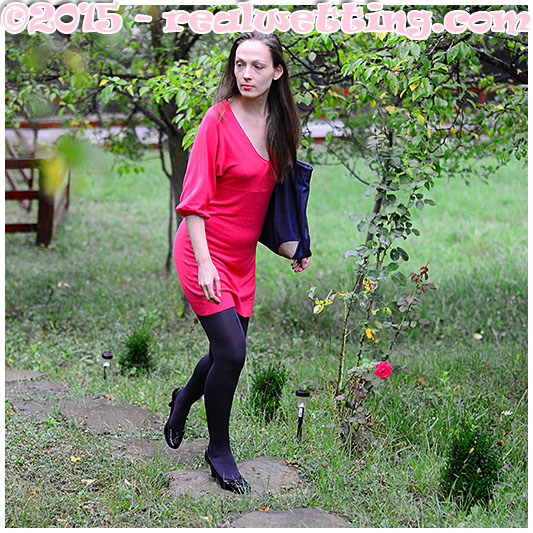 She covers herself in piss drenching her shoes and legs.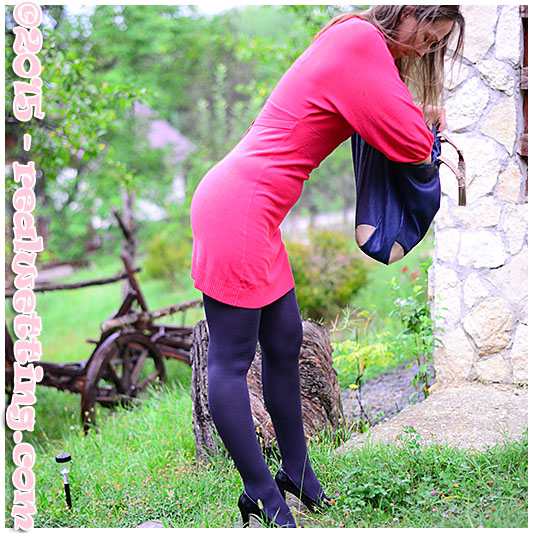 Superb clip from Claudia! Have fun!