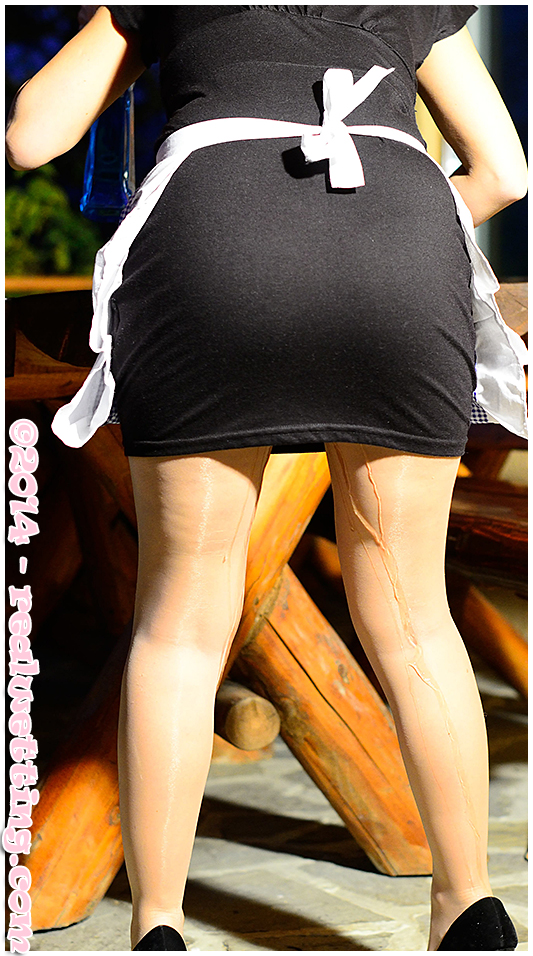 Dee is cleaning her tables as a waiter, she starts wiping the table and pisses herself, wetting herself a little but enough to fill her shoes and soak her pantyhose.
After a while, she again pisses her nylons and fills her shoes with piss.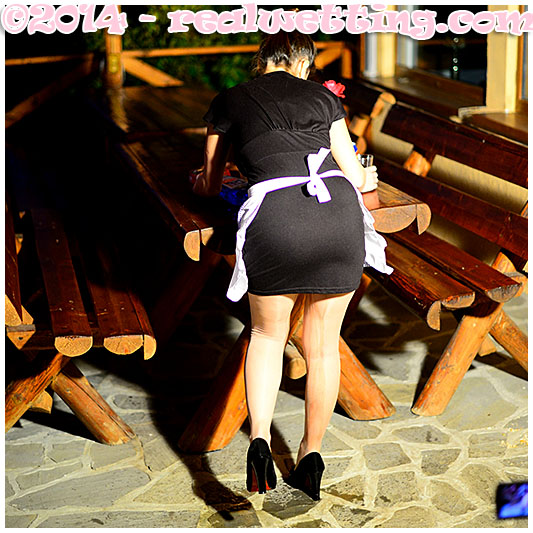 Simple scenario, great clip!
This clip was requested, so keep sending the scenarios you want to be shot.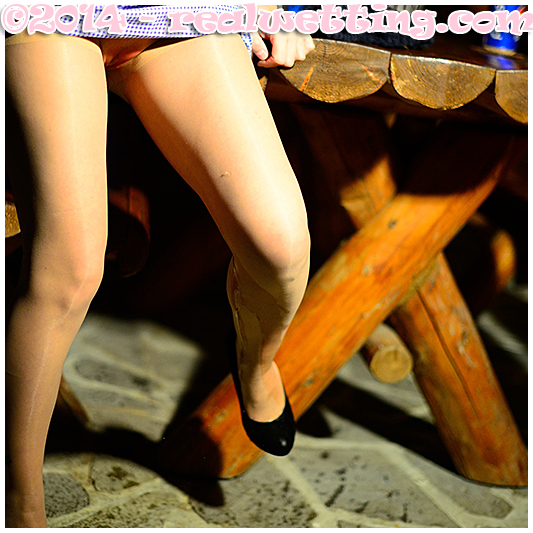 Have fun!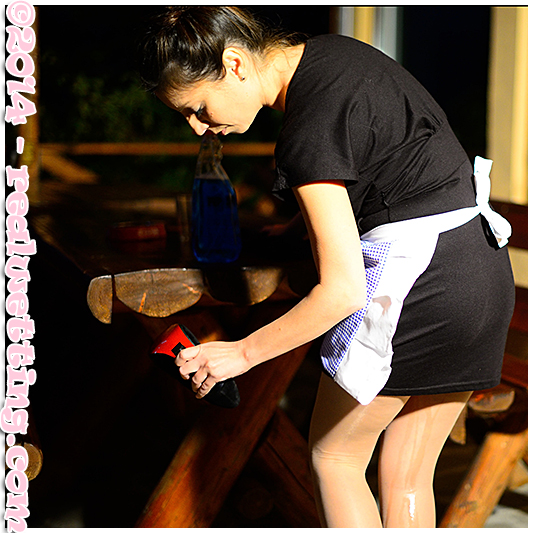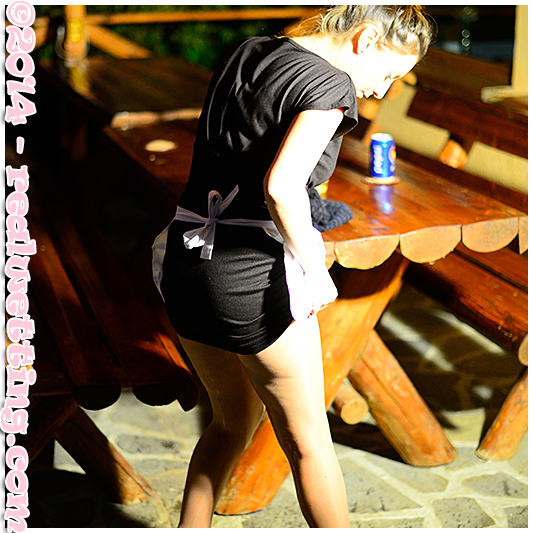 MEMBERS can download this photoset by clicking this link.