Fake CSI Claudia tries to make sense of a crime scene. She tries gathering the casings from the gun used, while doing so she pisses herself and the floor ruining the crime scene, but she continues collecting the casings.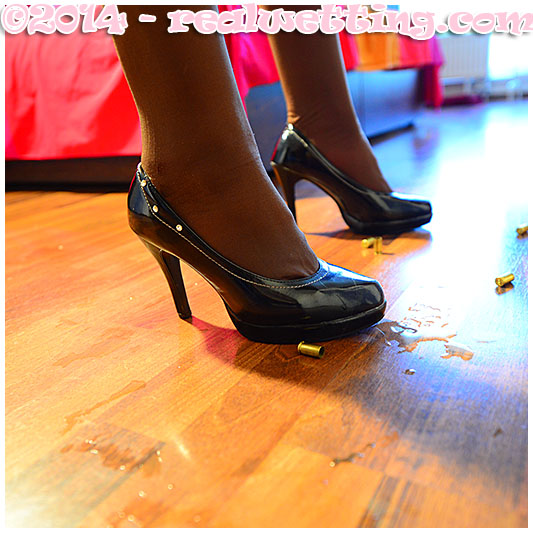 Sexy clip from Claudia. Have fun!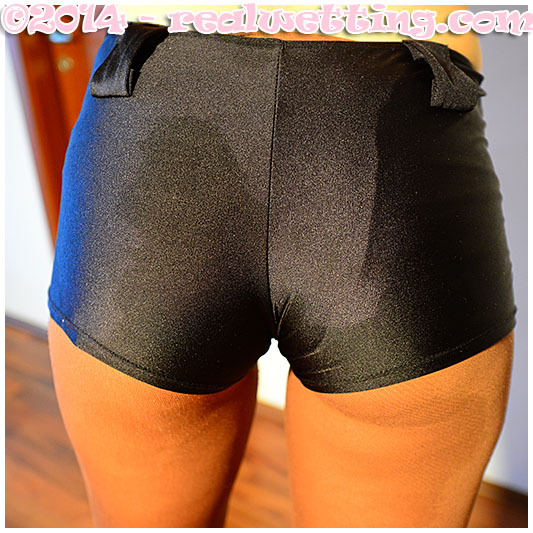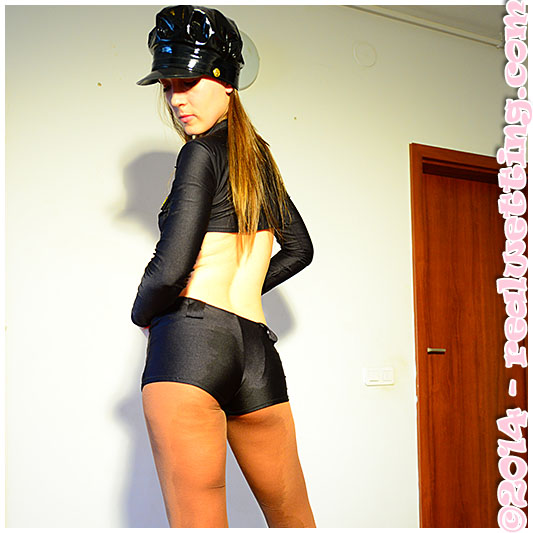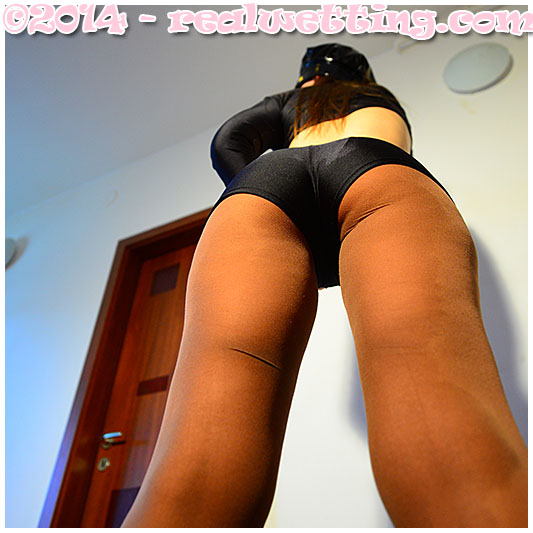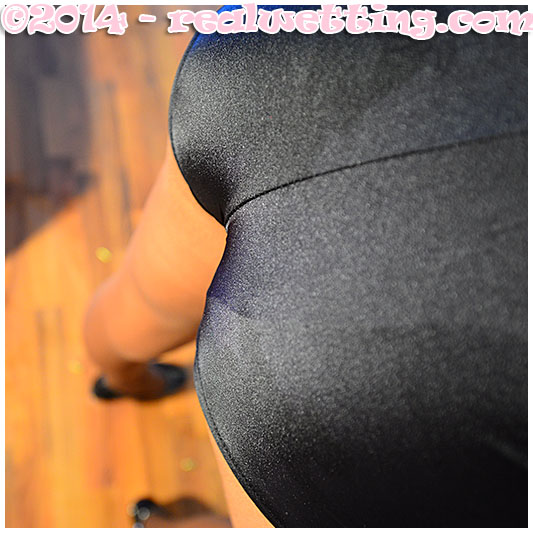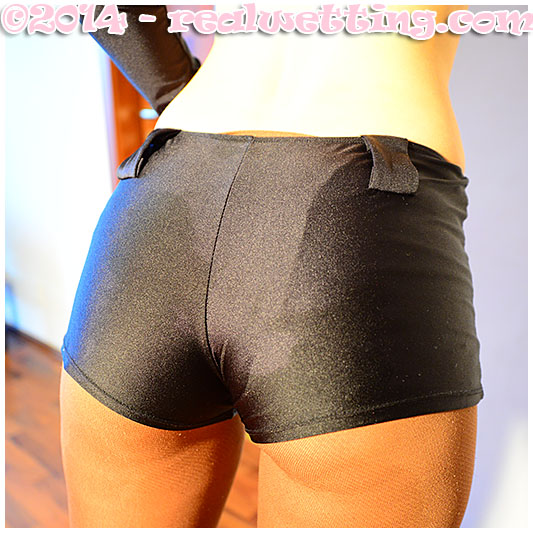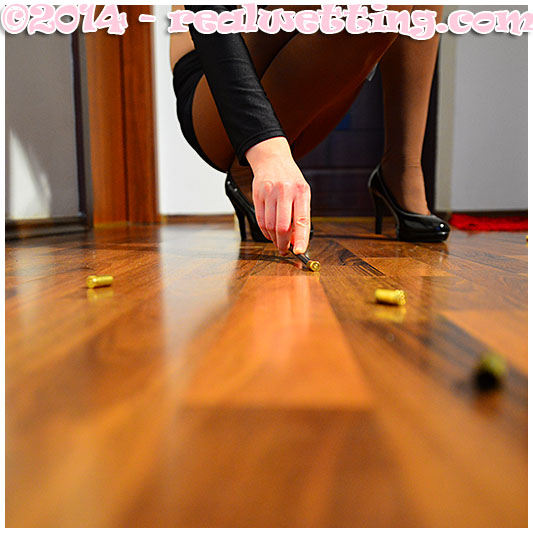 Keep sending your feedback about the website, user experience and overall satisfaction with our models, clips, camera angles, photos etc.
It is highly valued!