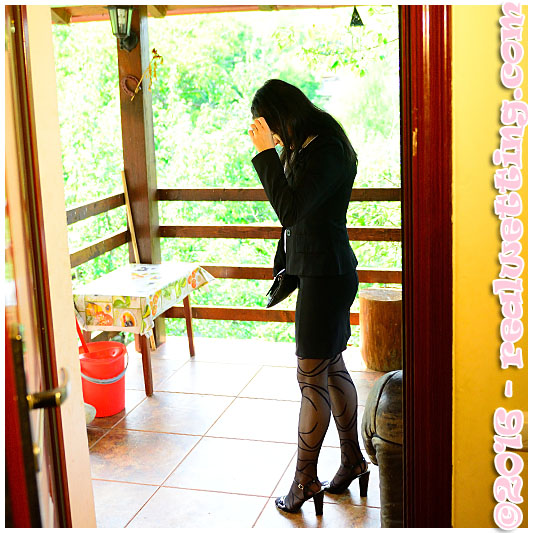 Antonia s bladder capacity did not disappoint again. She came home after a long day without going to the bathroom. On the way up to her room to change her clothes she bursts into her nylons.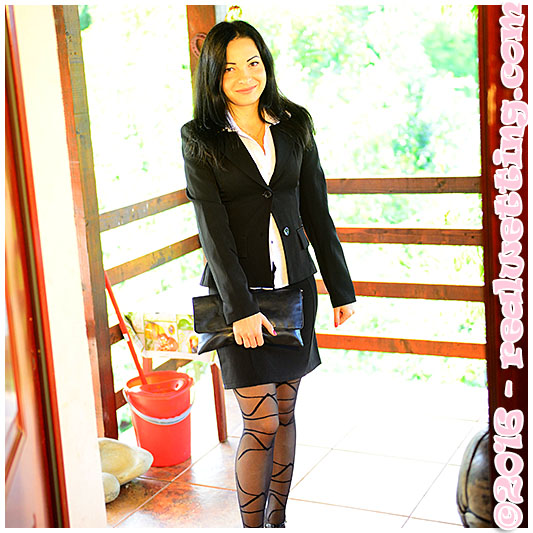 She made the biggest puddle ever, making a mess of her stairs and urinating directly into her high heeled shoes. She does this without trying to hold her pee in, she simply exploded onto the stairs.
This clip features some slow motion footage.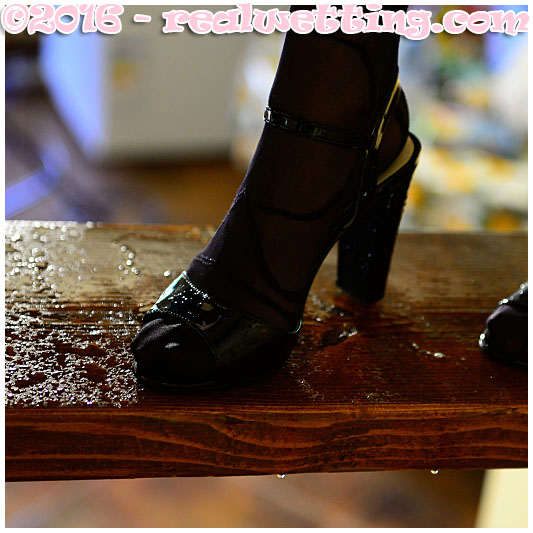 Great clip from Antonia! Have fun!

Please click here to download this photoset!