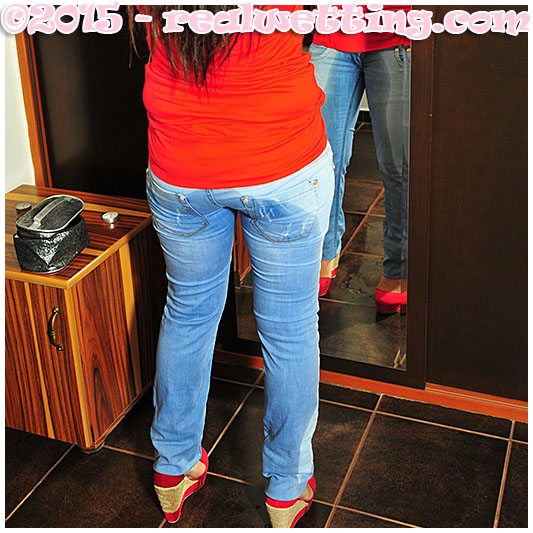 Dee prepares herself to go out, but forgets she has a full bladder. While straightening her hair she starts leaking in her jeans.
She goes on with her hair like nothing happens and continues pissing her jeans in the mirror.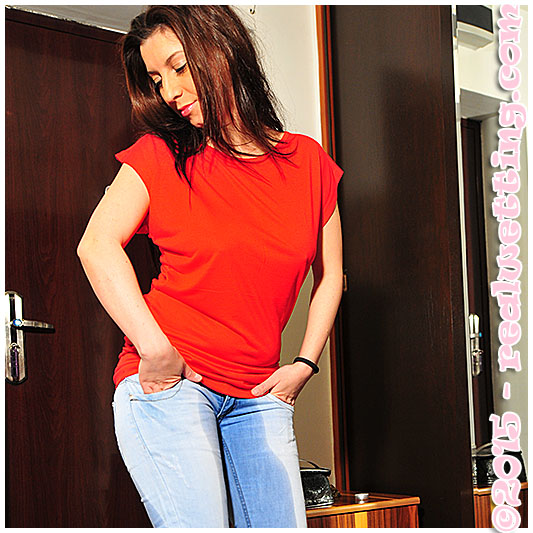 Super sexy clip from Dee! Enjoy!



Don`t forget to join, the discounted membership ends July 31st!