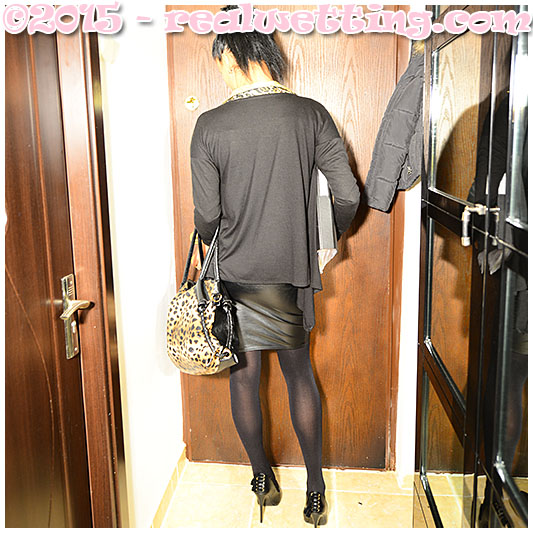 Erica comes back very desperate from the office, she takes a few layers off in her hallway.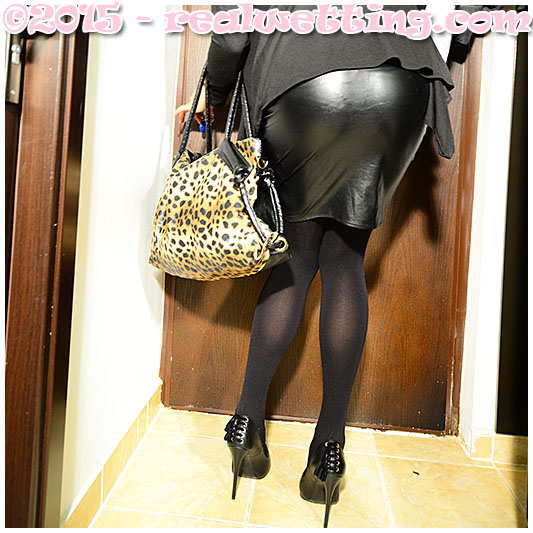 She struggles for a bit and ends up pissing herself. Wetting her nylon skirt and pantyhose. Revealing her black cotton panties.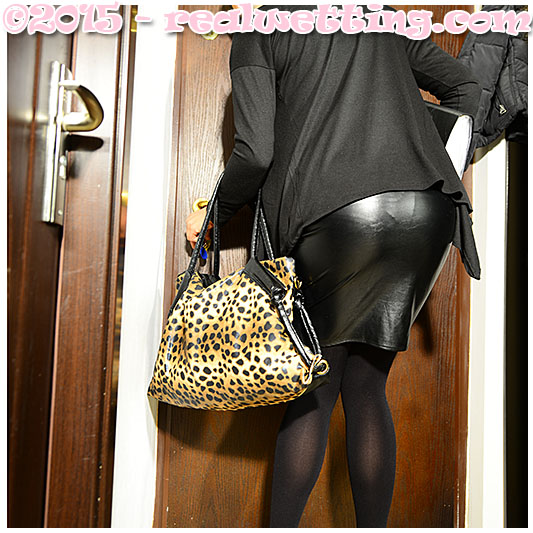 Superb clip from Erica! This video was requested by a member!
What`s your clip or clothing idea for Erica?