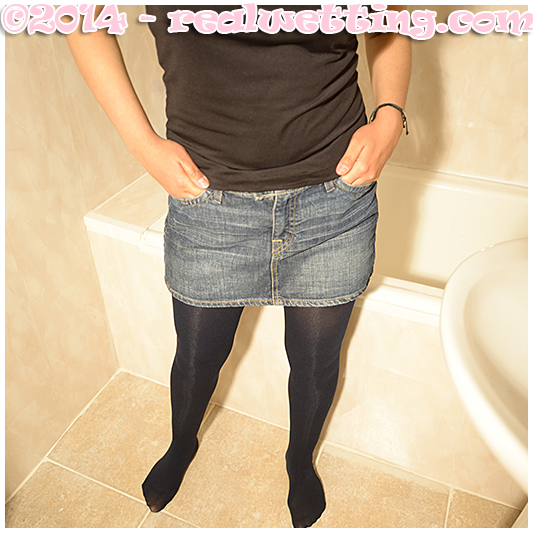 Filling a bathtub with a full bladder poses a real challenge for Sara, she opens the tap but along with the rushing water came her piss in her panties.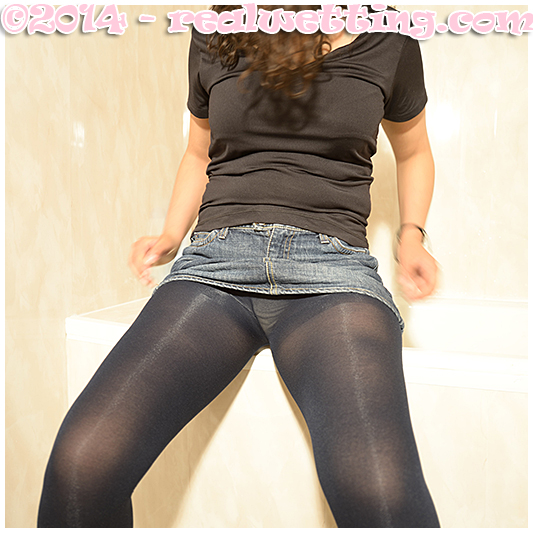 Huge waterfall of piss starts between Saras legs, she tries to control it but with no success whatsoever she turns and twitches trying to hold on. She eventually finishes and gets ready for her bath.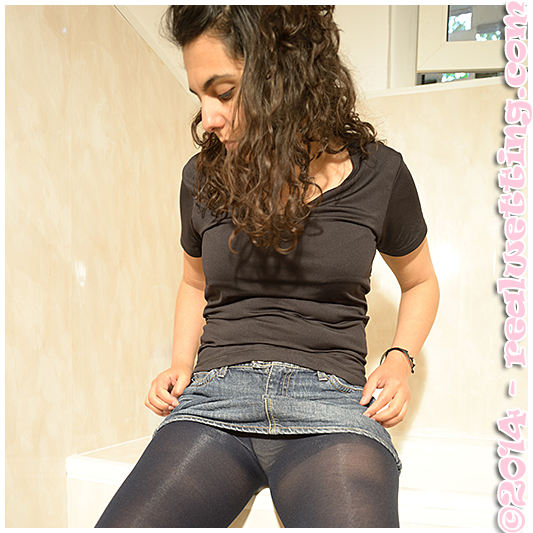 Super sexy clip. You will see Sara walking around the bathroom while she pisses herself.
Have fun!