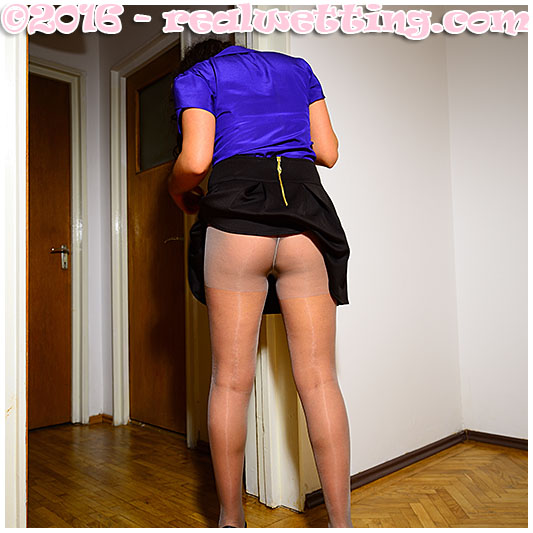 Sara had a little too much to drink. She arrived home barely walking and stumbling around the house on her way to the bathroom. She leaks smalls amounts into her panties and pantyhose in desperation but her bladder still wanted emptying. She falls down and starts a flood into her pantyhose filling her sandals with her golden warmth.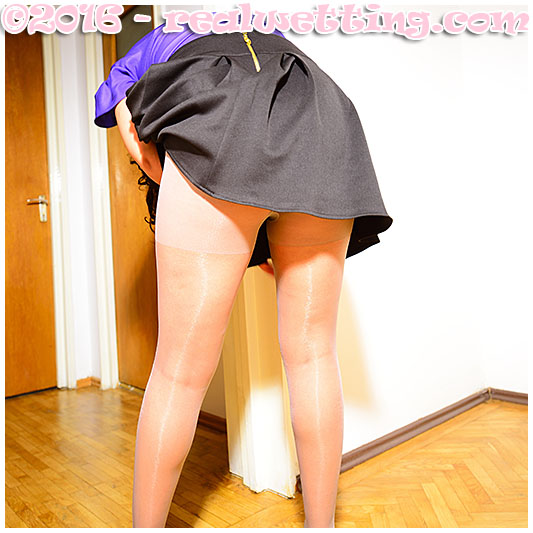 After she finishes she immediately lies into the puddle of piss around her.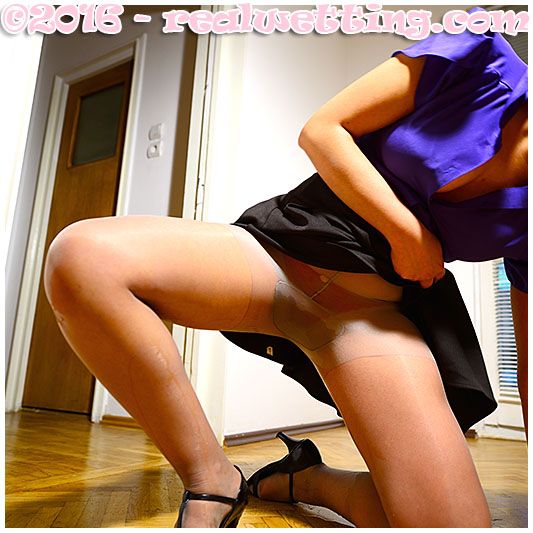 Great clip from a great wetter! Enjoy!

Please click here to download this photoset!