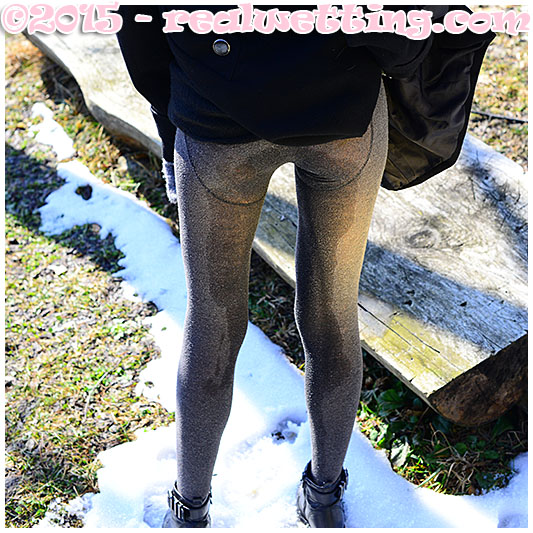 Walking through an orchard in winter makes Beatrice piss herself. She walks around for a few minutes stopping in front of the camera and she starts pissing in her tights.
Her piss started flowing rapidly into her leather boots wetting them also.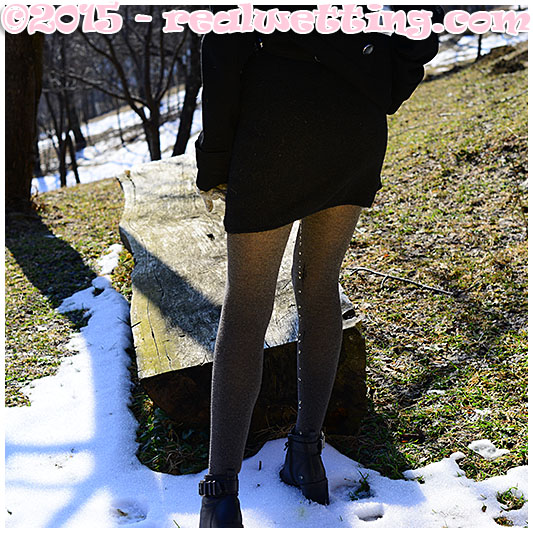 Hot clip! Enjoy!

MEMBERS can download this photoset by clicking here.