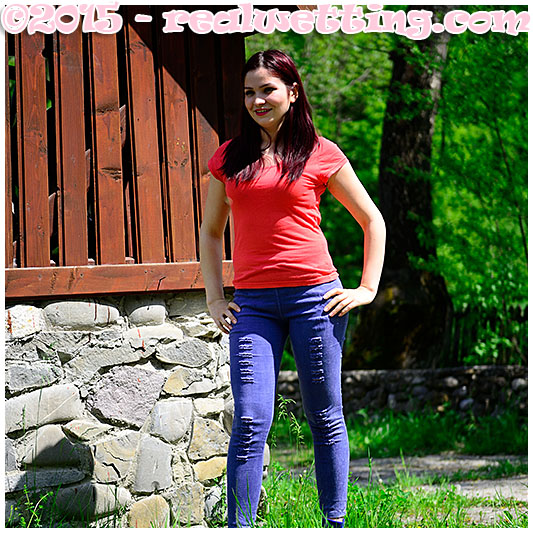 While doing a photo session Ruby lets go of her full bladder accidentally into her leggings. Pissing her tight pants or leggings if you prefer them. I like to call them leggings.
She keeps calm and continues her photo session regardless of the fact she has pissed herself.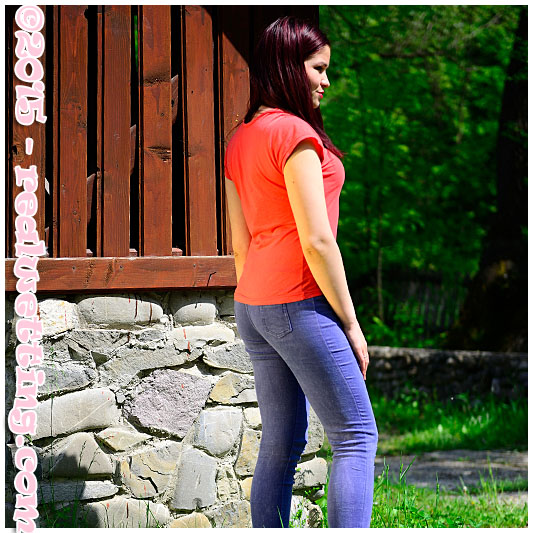 Super clip from Ruby. Have fun!

This one was requested. Keep sending your clip ideas and feedback.
MEMBERS can download this superb photoset by clicking here