Arriving home desperate to pee, Dominika takes a piss to remember in her panties and pantyhose nylons.

You can hear in the clip`s soundtrack the hissing sound her piss makes when hitting the panties and pantyhose. Although she struggled not to piss her shoes, all the piss came running down her legs into her shoes.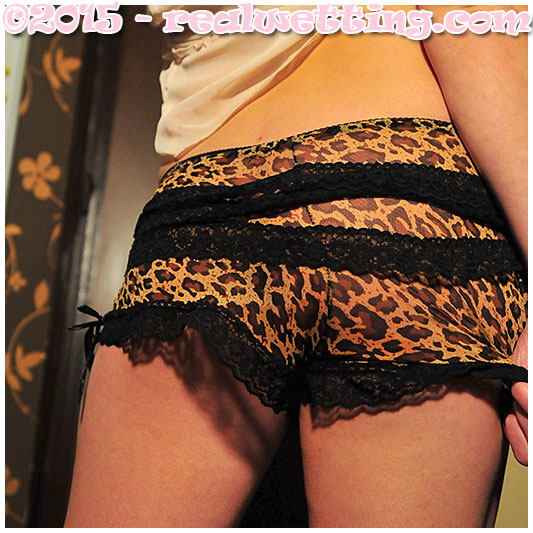 After she finishes pissing you can still see the tracks the piss made on her nylons while running down into her shoes.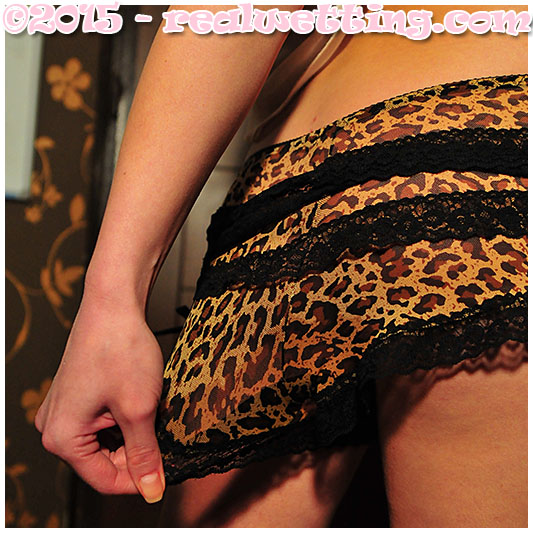 Extremely sexy clip. Huge pressure from Dominika. Enjoy!