########## Have a great 2014! ##########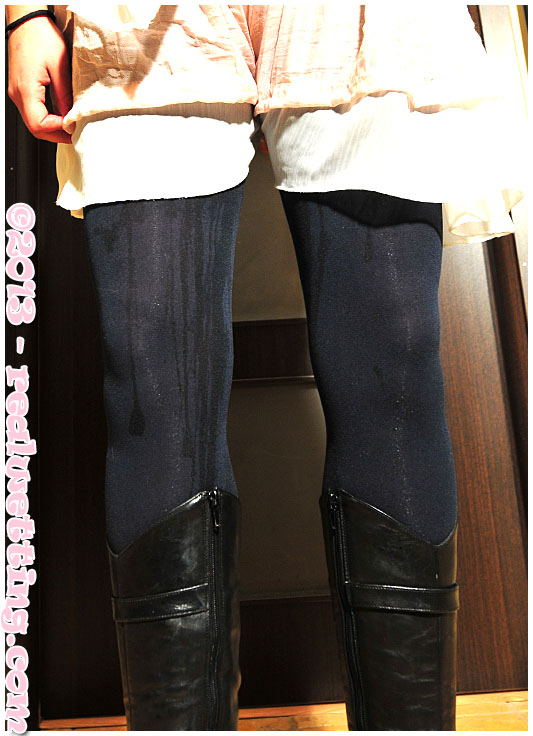 Sara is doing her makeup in the mirror, but she is too occupied to go to the toilet now. She continues to do her makeup when disaster strikes, she bursts into her pantyhose and boots. Pissing herself with makeup on, all ready to go out.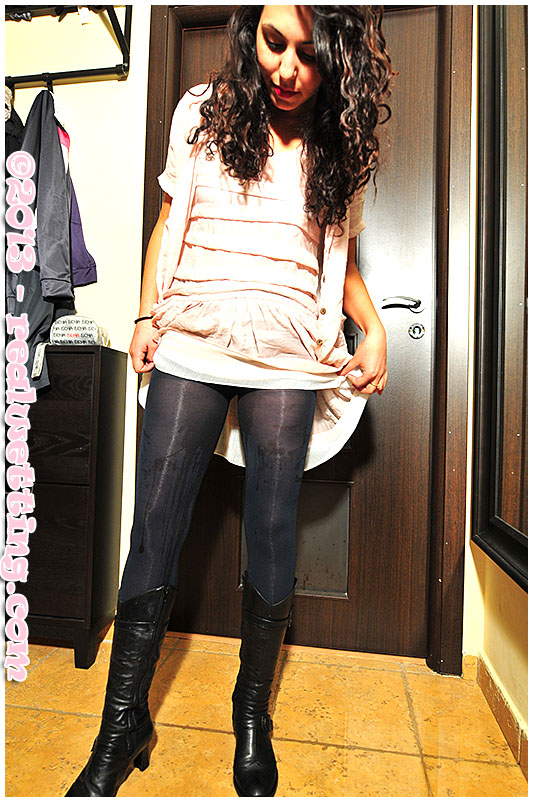 Well nothing to do now but change herself and go out.

Excellent experience from Sara, enjoy!