I found this clip that was shot a few years back and decided to publish it as second clip this week. I hope you like it.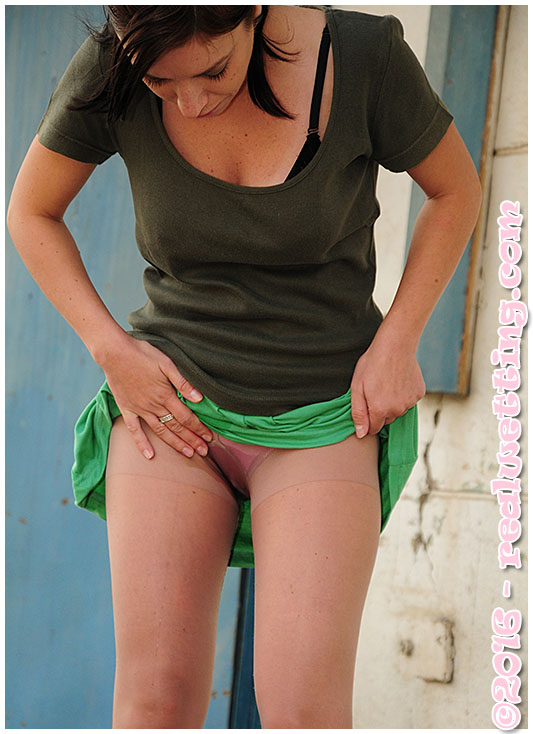 Dee received a task to move some stocks from the warehouse. She picks up the hydraulic pallet lift and drags it behind her while she walks to the warehouse door.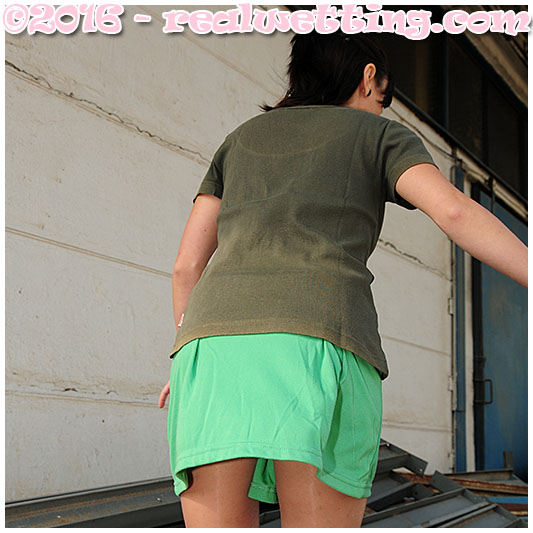 She suddenly starts pissing herself on the loading dock, a big puddle stars forming around her feet. The puddle grows as Dee pees herself eventually her pee starts running down off of the loading dock onto the groud.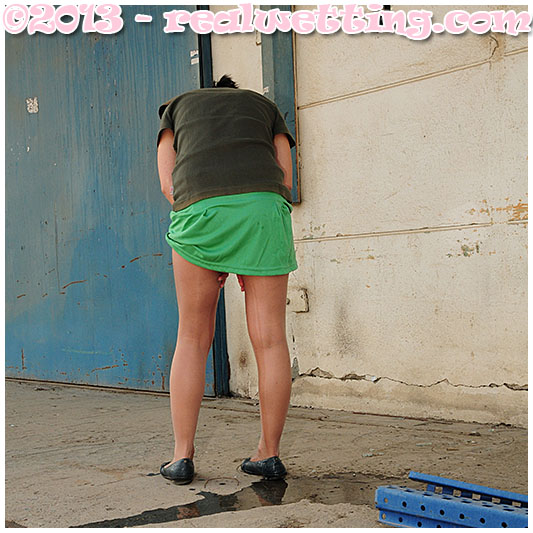 Super clip! Have fun!