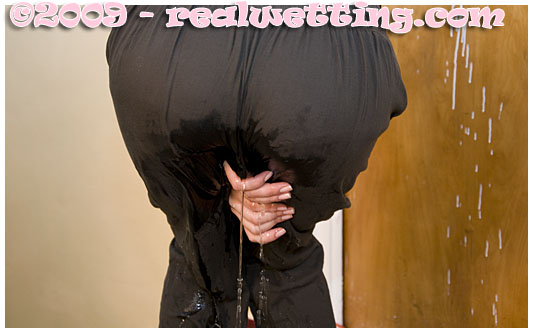 While visiting her friends she lost control of her bladder urinating all over the staircase and pees in her stylish baggy pants.
Alice tries to hold on with her hand pressing on her pussy to stop the yellow flow, she was overwhelmed by the pressure and lost the battle. She pissed herself!
HAVE THE MOST WONDERFUL NEW YEAR EVER!
May all your wishes come true in 2010!!!