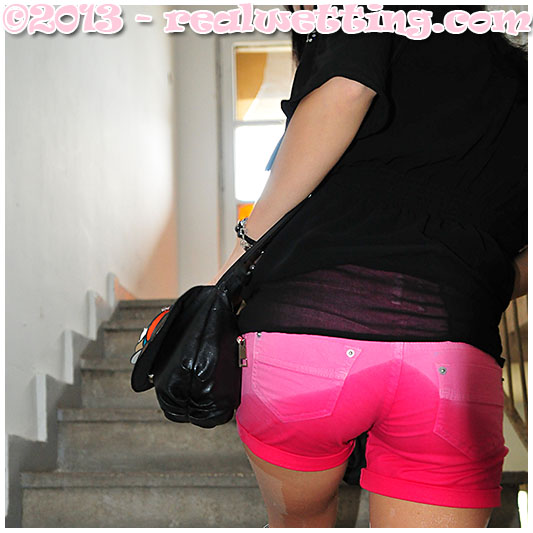 Going up the stairs because of a broken elevator, Antonia never gets home to use the toilet. She empties her bladder with its full pressure into her shorts and pantyhose. Filling her boots with piss.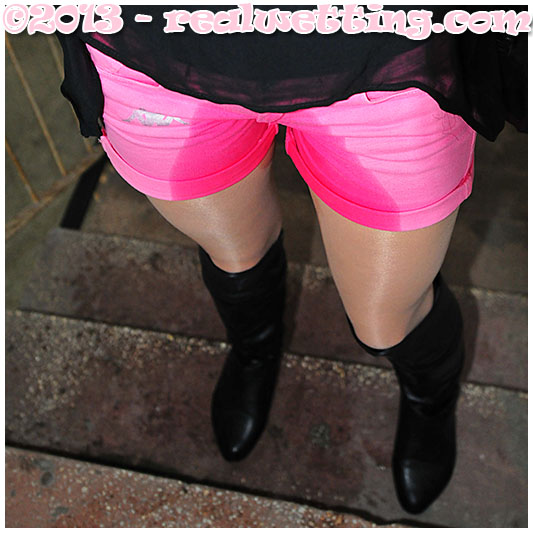 You can hear in the video clip the squishing sounds of the piss in her boots.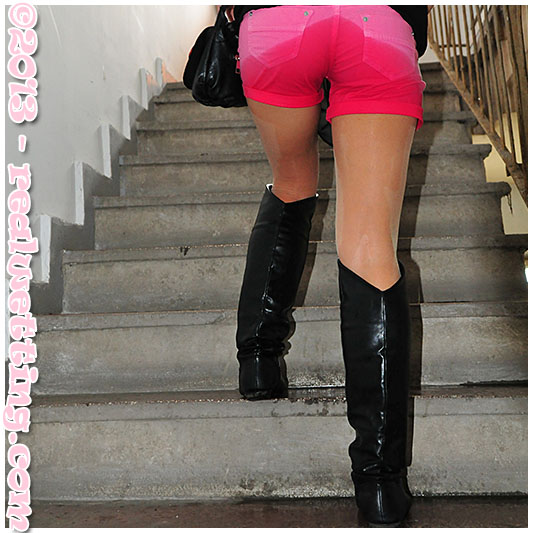 Super hot clip from Antonia. Have fun!