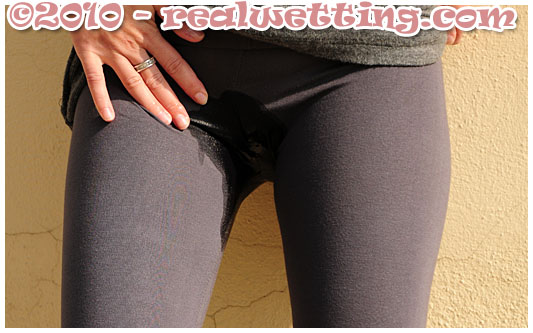 Dee is out on the streets. While on her first day as a working girls she loses control of her bladder, wetting her tights.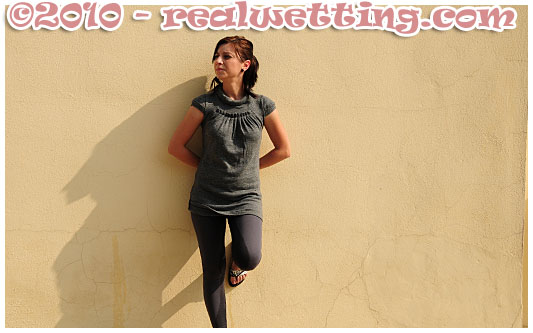 Putting her hand over her pussy she realizes that the piss already started flowing into her panties and trailing down her legs. She ruined her first day as a prostitute.

Dee isn`t really a prostitute she`s a very good friend of mine and a natural wetter.
Awesome clip!
MEMBERS can download this clips photoset album by clicking here.