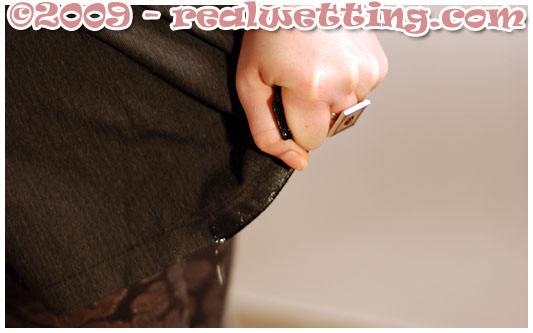 Alice was hoping to get this position because she loves working a babysitter, but after a long day of running through town she hopes she could use the bathroom at the company she`s applying for the babysitter job.
***IMPORTANT*** Please note, this clip is created using the xvid avi codec so please only use VLC Media player to play this wetting-pantyhose female desperation video clip.
VLC Player can be downloaded from videolan.org.
Member can donwload the photoset for this clip here: alice-job-interview-gone-wrong.zip.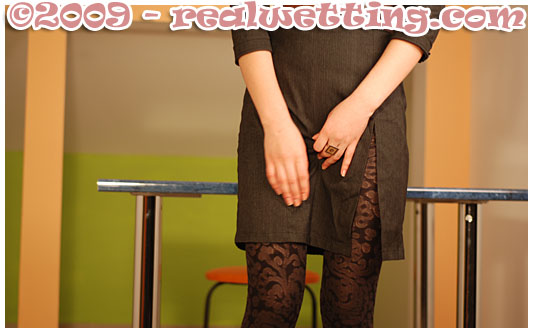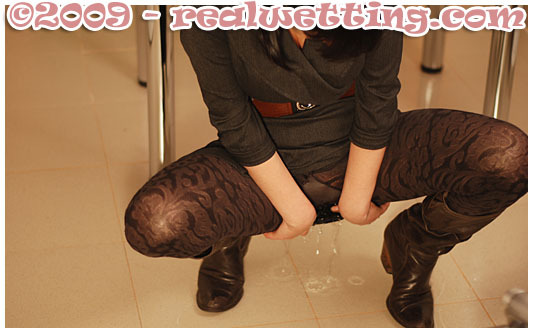 After a while she is denied to go to the ladies room and Alice makes the bold decision to empty her full bladder in her dark-brown pantyhose nylons to show her devotion for this company.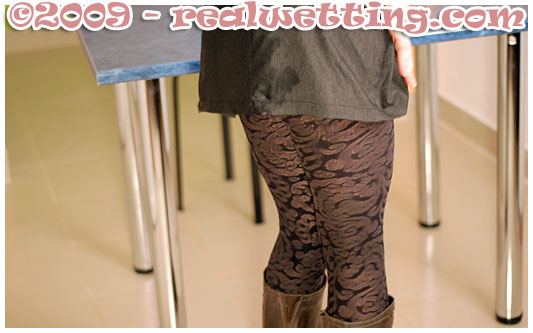 Alice pees all over her grey office dress and brown pantyhose nylons.

As you can probably tell from the pictures this clip is really sexy.
Happy new year!
Another awesome clip, have fun!

Hot girl ruins her job interview by pissing her pantyhose video gallery