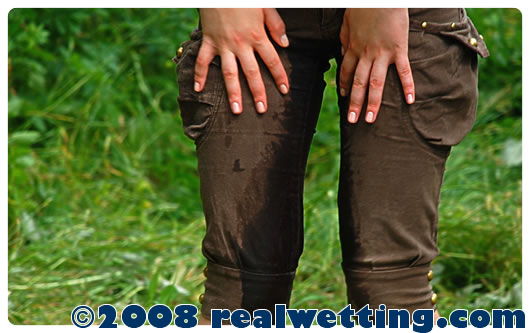 Alice when she reaches the atmost desperation she doesn`t care wheter she pisses herself or not, she just wants to get rid of the pain of holding it.
This was the case in this clip, she couldn`t hold it anymore and she bursts in her pants wetting herself.
Nice clip, enjoy

Memebers can download this clip`s photoset by clicking here.