Well, meet Julia. A 37 year old friend of a friend of mine. I found her clips on an old hard drive. I completly forgot about shooting with her a long time ago.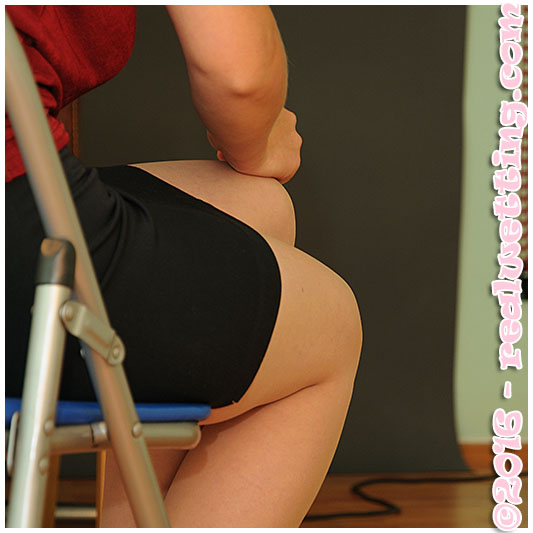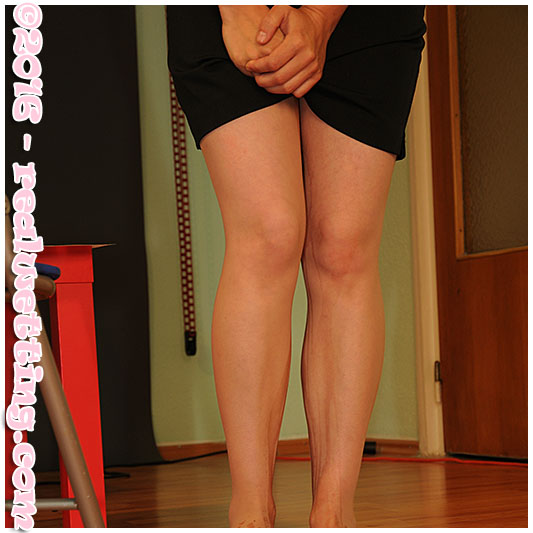 I thought you might enjoy them so I will post them as a second clip, let me know what do you think.
The scenario is about her interview as a secretary, as she was filling forms she lost control and went into her pantyhose. Pissing herself. She sits back down and continues writing the forms covered in piss.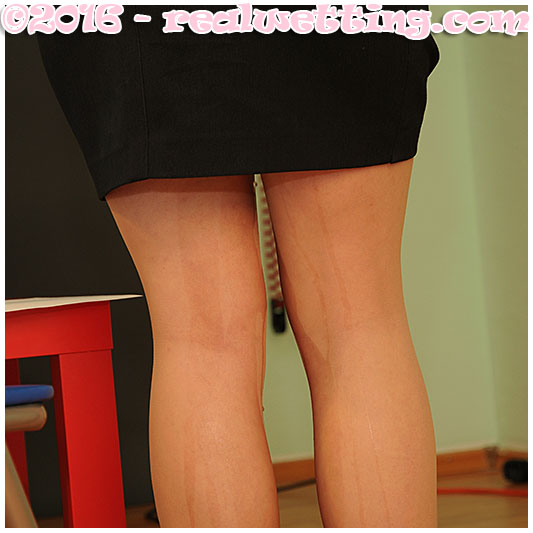 Have fun!