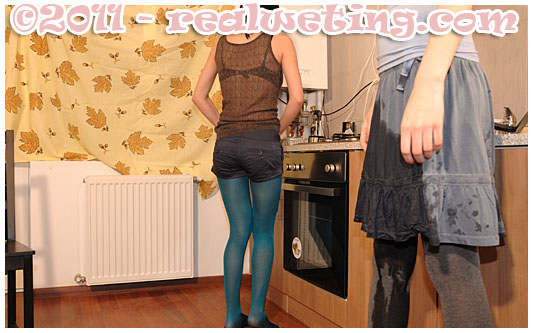 Doing the dishes with a full bladder is not a good idea, with the hands in the water and everything. All that wetness proved too much for Natalies bladder and erupted in her grey pantyhose pissed herself and her skirt.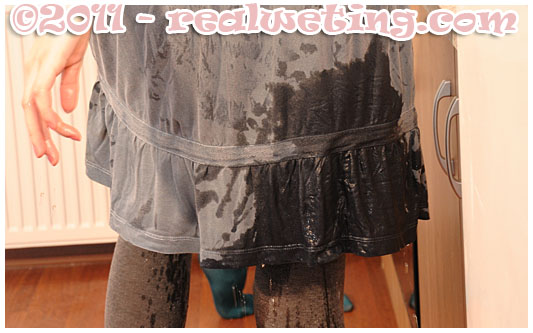 This is a two part feature, with Alice and Natalie.

Part two is scheduled to be posted next week. So stay tuned.

This clip was also requested, keep writing to us your clip scenarios and ideas, and some of them will be shot.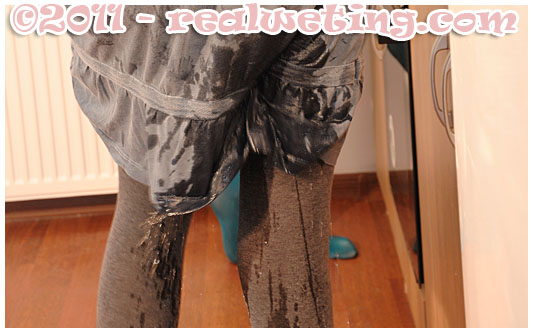 MEMBERS can download this photoset by clicking here.