Alice gets out of the car after riding for more than 4 hours desperate to pee.
She searches desperately for a place to pee but ends up pissing herself.
Wetting her stretch pants gushing piss in her pants.
As you can see from the pictures this is a awesome clip, pictures med-resolution without watermarks are available for members on demand.
Audrey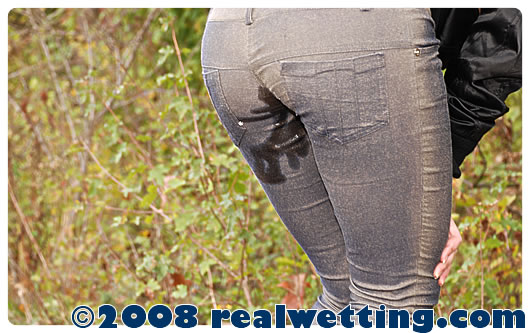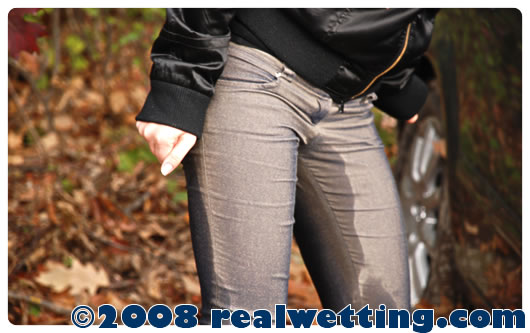 Alice pisses her tight pants after a ride in my car