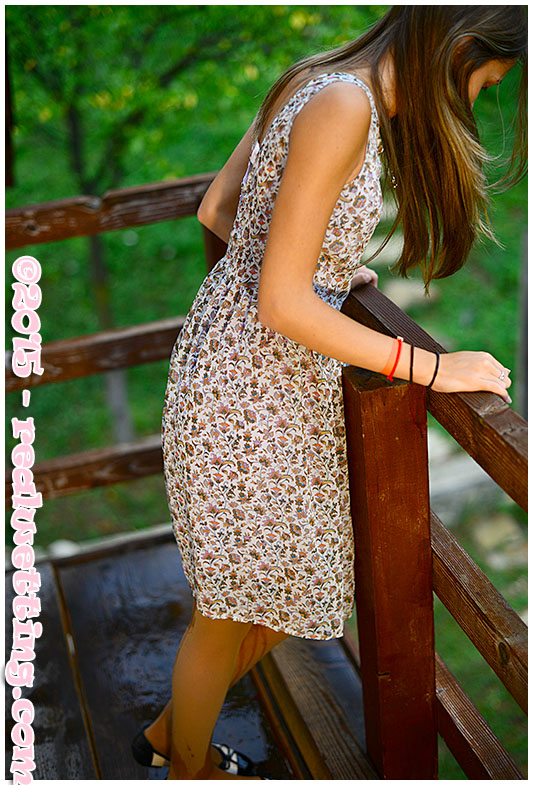 Beatrice ordered a taxi, she went on the balcony and got stuck there. She panics for a short while and all of a sudden she starts pissing her tan pantyhose and shoes.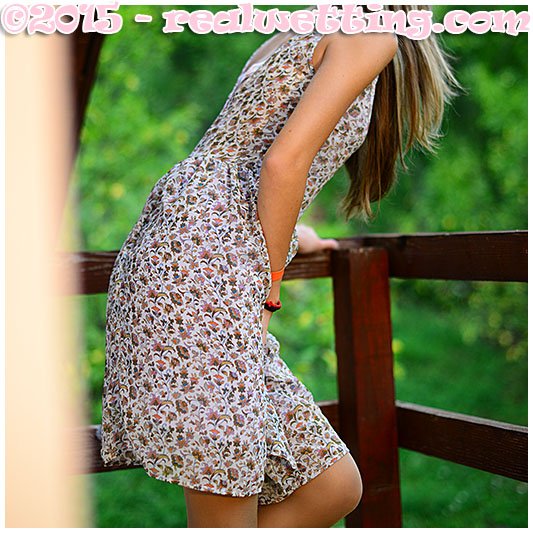 Piss gushes out of her like a artesian fountain and runs down her legs and into her shoes.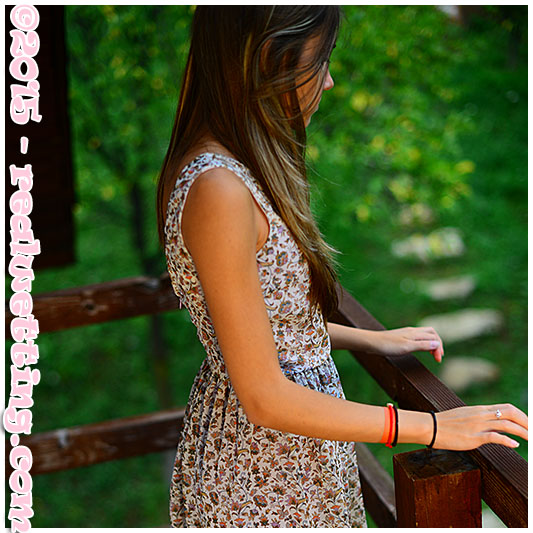 Huge piss from Beatrice. Have fun!